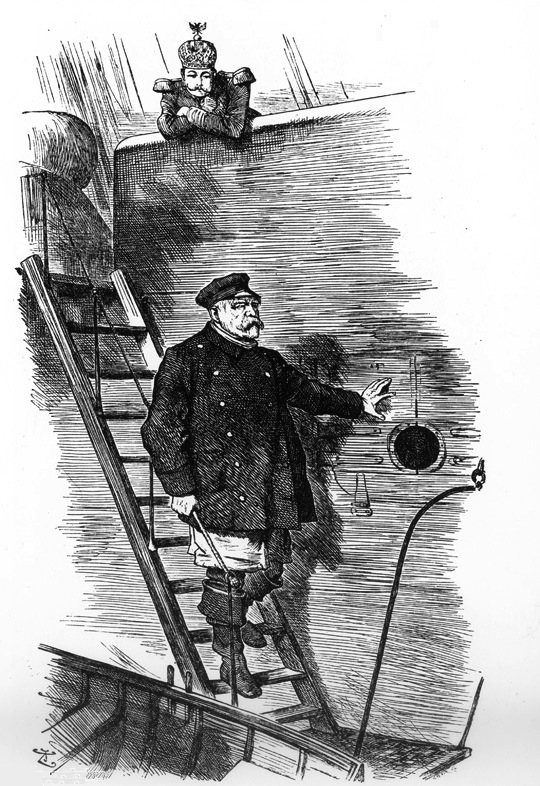 Since 1969 I spent my engineering life dealing with gas turbine performance, first at the Technical University of Munich, Institute for Flight Propulsion. 1976 I joined the performance department of the company which is now MTU Aero Engines and stayed there for 28 years. I worked on a multitude of different engine projects, designed the engine performance program MOPS for MTU, and applied it to the everyday problems in the performance department. MOPS is due to the modular design very flexible and can be adapted easily to new requirements, however, it's use requires significant training in gas turbine performance. This observation resulted in the development of the performance program GasTurb™ which I did as my second job. This software concentrates on the ease of use, without neglecting any detail which is required for professional gas turbine performance work. After more than 25 years in the public domain, GasTurb™ is well known and acknowledged all over the world.
In 2013 I sold GasTurb 12 and the accompanying software as well as the trademark GasTurb to GasTurb GmbH in Aachen, Germany. In subsequent years I supported the development of GasTurb 13 with my advice and guidance. This successful collaboration resulted in a more powerful piece of software which retained the established structure, technical standards, and engineering approach of the original GasTurb concept and further enhanced its worldwide reputation.
When the focus of future development in Aachen changed to hybrid electric propulsion, cooperation with the GasTurb GmbH team became very difficult.  Contrary to my advice, the basic structure of the program was altered to accommodate the hybrid electric systems, which lost the commonality of design points for all components and sub-systems – a basic principle on which GasTurb is based. Moreover, the user-friendliness and the GUI - the hallmark of GasTurb - did not get the same attention as in the past. 
Collaboration between myself and GasTurb GmbH ceased in November 2019. This was not made public. Regrettably, the end of the collaboration curtailed the transfer of my knowledge to young and creative engineers.
The pilot leaves the ship.